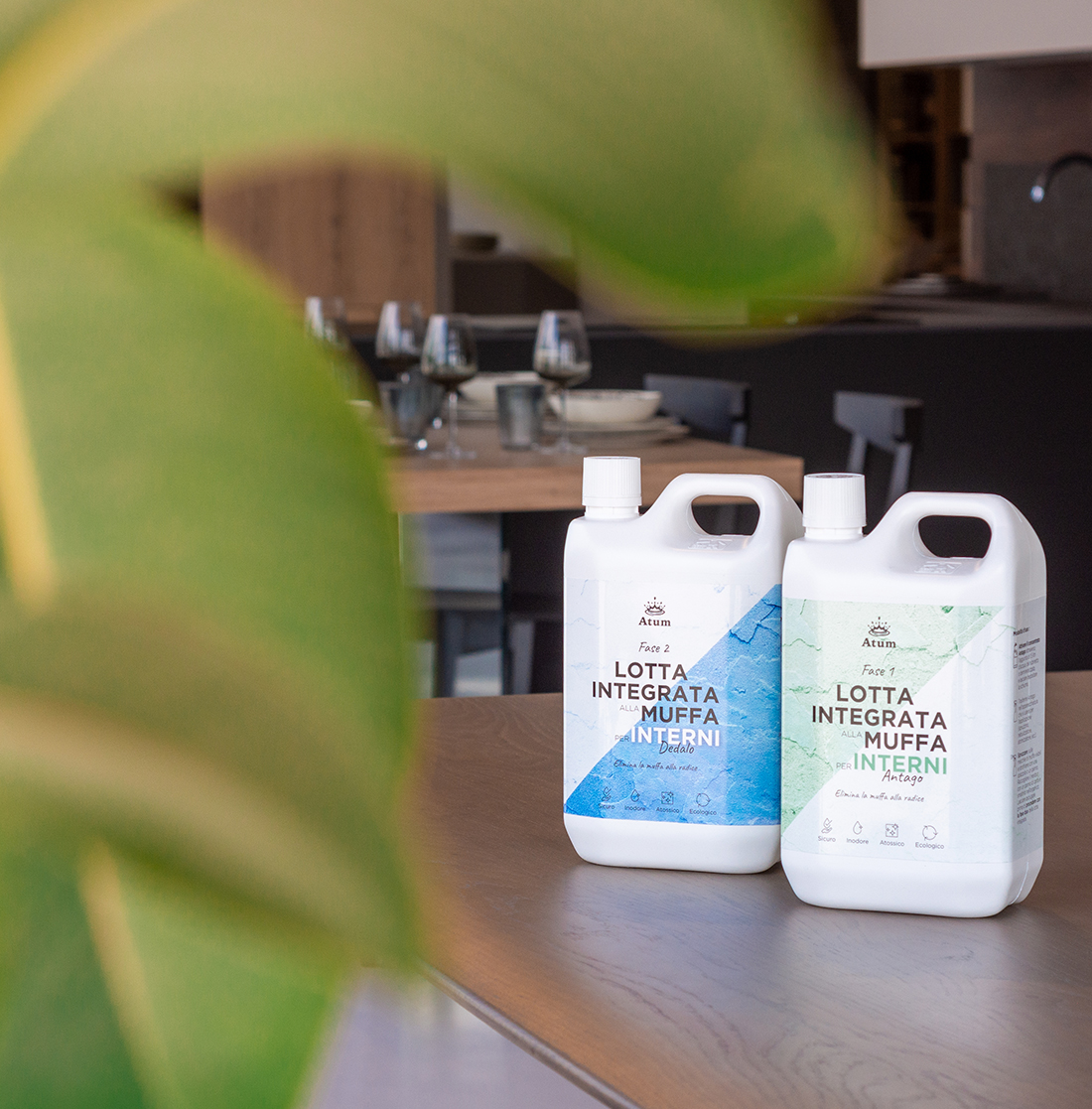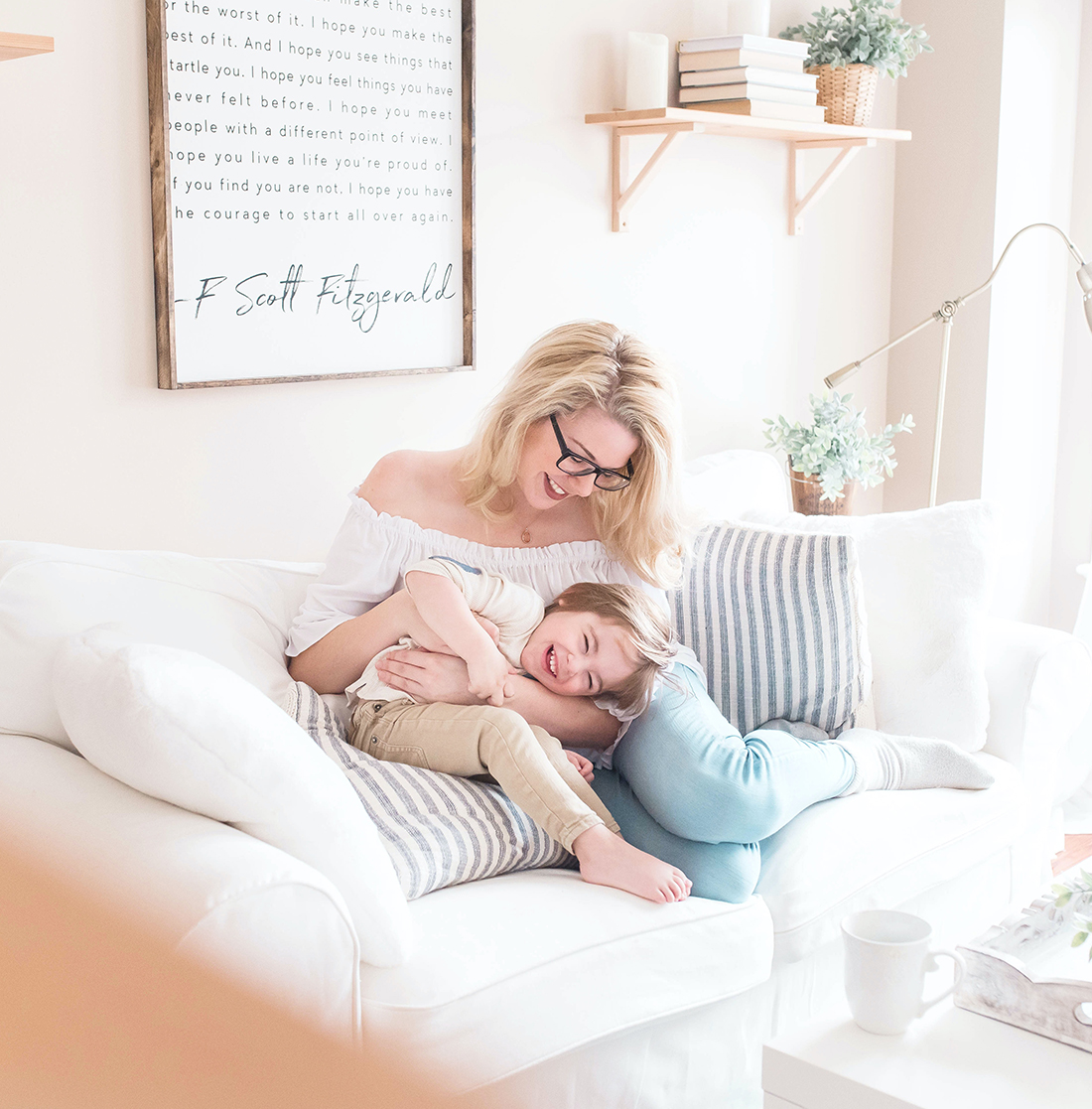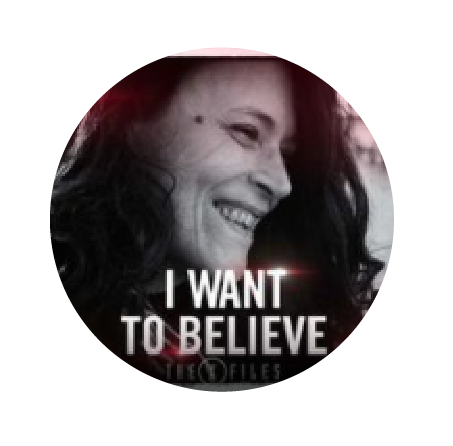 Nadia Alter Bios Severino
"I have used Atum products and almost immediately the stench of mould in the room vanished. Excellent result!" Monica Mazzoleni
"Atum has done a great job. Atum's staff is very friendly and ready to help and advise you if necessary".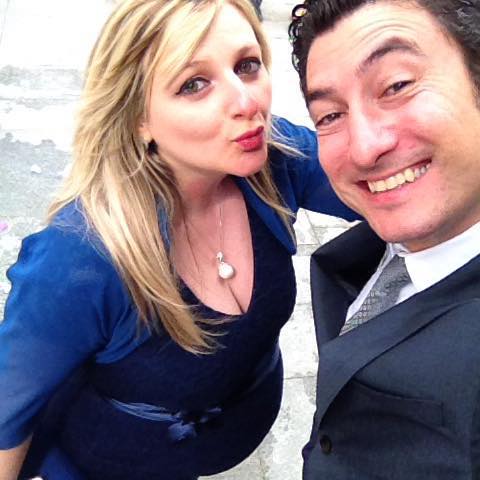 Giancarlo Di Torino
"Using Antago I have noticed that I was breathing better; then using Dedalo, the symptoms have completely disappeared and I can say that I am fully satisfied with the product, the professionalism and availability. Thanks, I am already recommending it to all my acquaintances". Vincenzo Galizia
"I am very excited to have found out Atum. After using Antago, the cleanser and Dedalo, the sanitising product, for the first time, I immediately realised it really worked, finally that typical nasty stench of mould was not there anymore and without intoxicating myself with those chemical and noxious products. I have been using the products on all those surfaces which can be treated with water, walls, furniture, and fabrics with really amazing results. Antago, in particular, has an excellent cleaning power and it also perfectly cleans the fixtures and the smooth and shiny surfaces like mirrors and lacquering without leaving any streaks."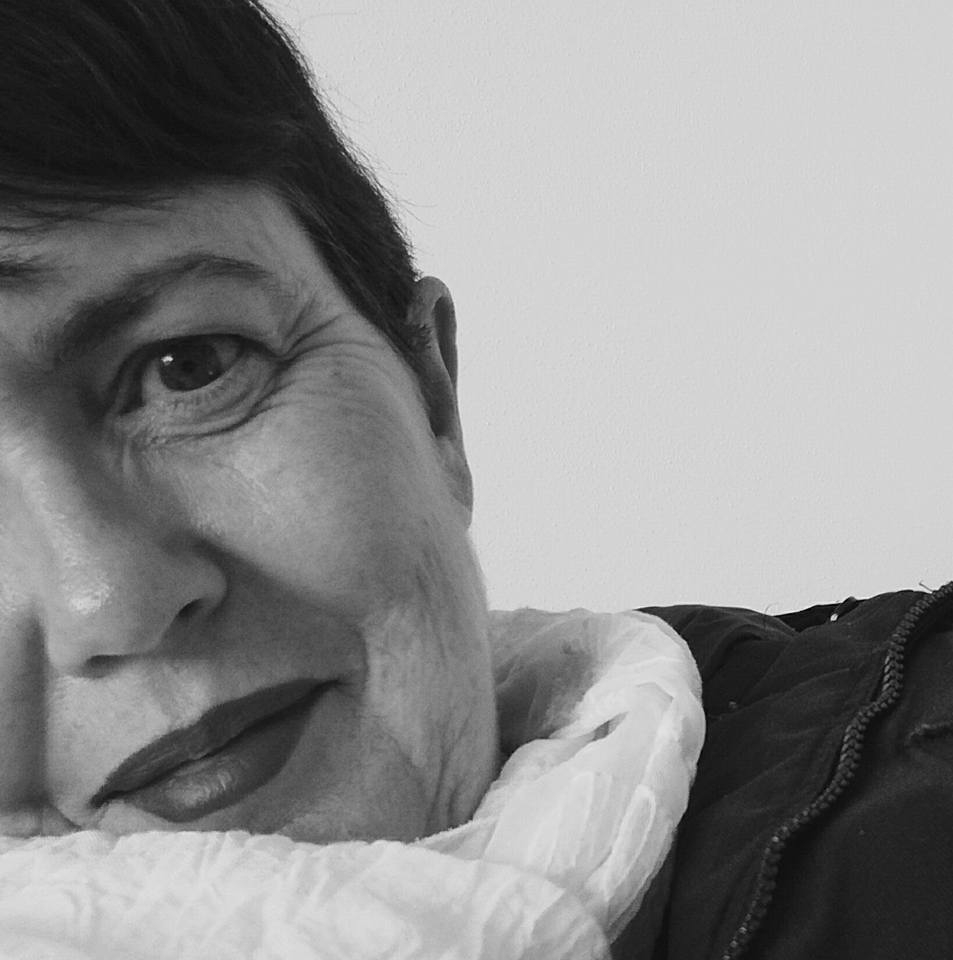 Sabrina Tocco
"I am very satisfied with Atum because the products are really good and professional. With your products everything is different, I have finally got rid of the mould. Excellent." Laura Pavanello
"Two were the motivations which made me proceed with the first order, after having talked to one of the Atum's consultants, all very available to clarify all the doubts I had: the promise of a complete sanitization and not the toxicity of the products. But also the fact that it is an Italian company run by young researchers and experts on the mould field."
Find out the advises, the detailed studies and the most effective practices for house and domestic environments care.